Volunteers needed!

The Marlipins Museum, a beautiful 12th Century building in the middle of Shoreham, will stay open only if there are enough volunteers to cover five days a week May to October.
We desperately need more custodian volunteers as we have lost six wonderful people through illness and moving out of the South East.
If you can spare just three hours a week or a fortnight from May 1 to October 31 we would love to have you join us. You do not need to be a history buff - just someone who enjoys meeting people and working in a lovely place.
It is voluntary but we are a friendly bunch and you would always work with someone who has been a custodian for a long time to support you.
You have a chance to meet people from near and far, learn about local history and enjoy the museum events and special activities.

Telephone Liza on 01273 462233 or email here.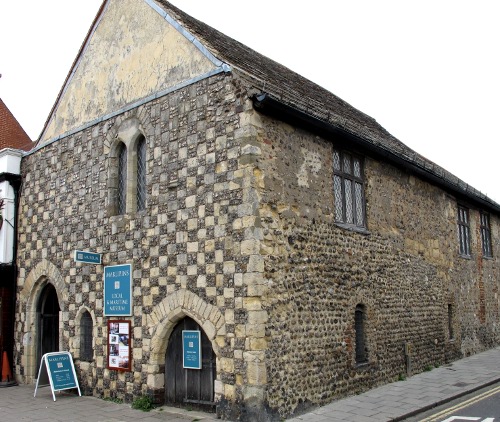 Be a volunteer custodian ...
It's fascinating and it's fun!