Marlipins Museum

36 High Street, Shoreham-by-Sea,
West Sussex BN43 5DA
Free entrance, but donations welcome
Usual opening times:
11am to 3pm on Thursdays, Fridays and Saturdays
From the beginning of May until the end of October
The medieval building in which Marlipins Museum presents its collections is of national importance (Grade II* Listed).
It houses more than 2,500 exhibits reflecting the rich history of the area, its archaeology, maritime shipbuilding past, the two World Wars, and the Shoreham Beach nature reserve.
Did you know the early British film industry started on Shoreham Beach? See the detailed display depicting the first films, such as the Mayor of Casterbridge, and hear one of its famous actresses speaking about the time before the studio burnt down.
Also on show are exhibits from Shoreham airport, opened in 1910 as the first licensed airfield in the country, as well as information about the Old Fort, a 19th-century Palmerston fort preserved on Shoreham Beach.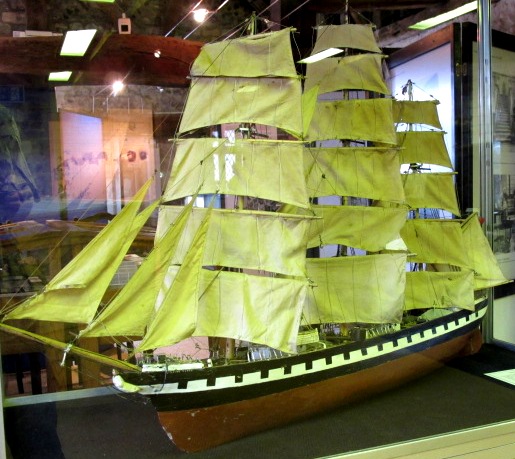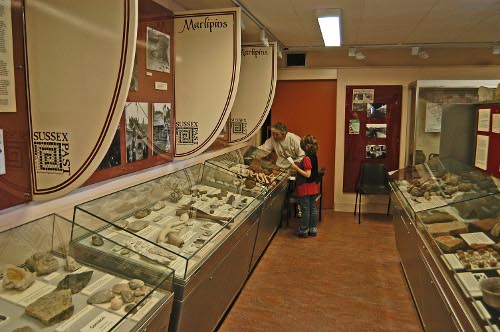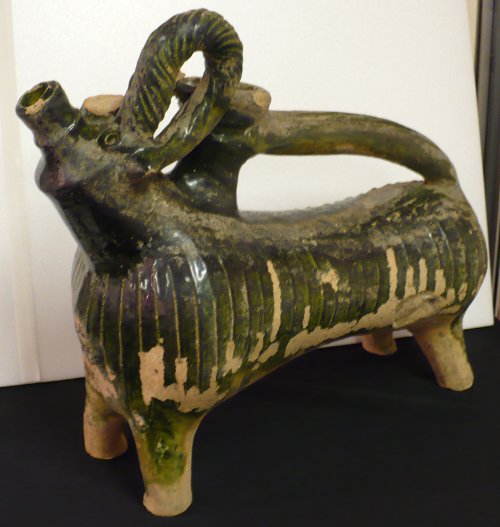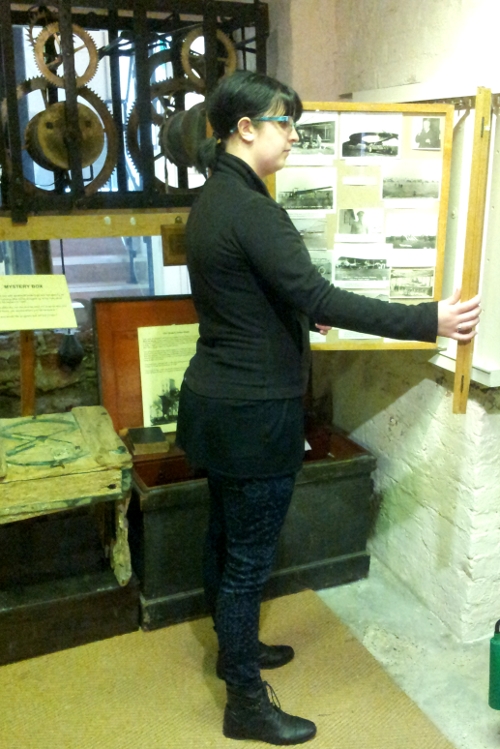 ... and so much more! Visit the museum for a fascinating journey through the history of this ancient town and its people.