Welcome
Marlipins Museum needs friends like you!
Marlipins Museum in Shoreham High Street needs friends to help it survive for the enjoyment of future generations. The building, with its distinctive Caen stone and chequerboard design, is believed to be the oldest secular building in Sussex - it has been with us since the 12th century.

To ensure its future, the museum needs our help through a continuous programme of fund-raising and support.
Can you help?

Please consider joining the Friends of Marlipins Museum, and/or making a separate donation. Everyone interested in caring for this wonderful building and its variety of exhibits representing Shoreham's maritime past and local history can help keep it open for future generations by joining and supporting the Friends.

Membership will give you an opportunity to increase your knowledge of local history on a wide variety of subjects, meet people socially, and help to preserve a vitally important part of the local heritage.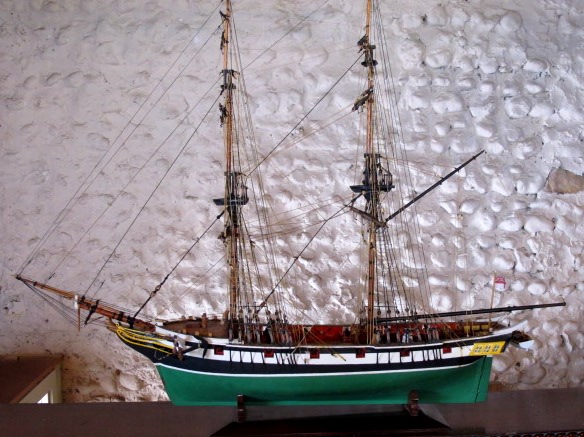 HELP!!
Volunteers needed
Click here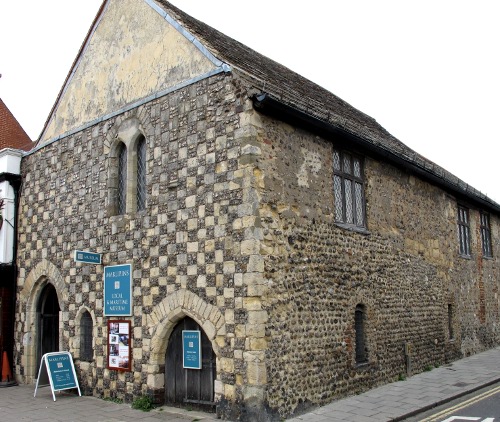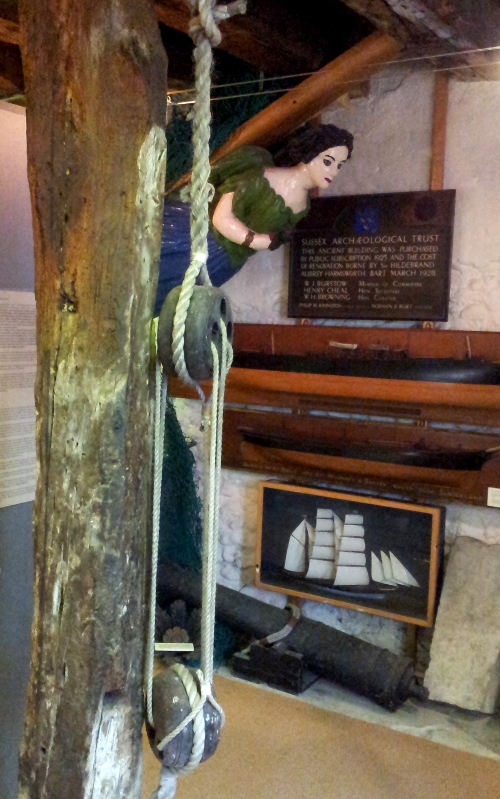 Click on the "Join us" button
at the top of this page to see
how you can become a Friend
and help preserve this important
and fascinating local facility.